Twister Vintage 2.0
Twister Vintage USB Flash Drive 2.0
Twister Vintage USB Flash Drive 2.0
Description
USB flash drive with a 360 degree rotating plastic and metal base. The Twister Vintage USB Memory is one of our best-selling models due to its low price and the fact that it accepts all types of marking. This model can be purchased in various colors and can be complemented with our accessories and presentation boxes. One of the many advantages of this model is that there is no cap to lose and it also has a ring so you can add a key ring or lanyard to it.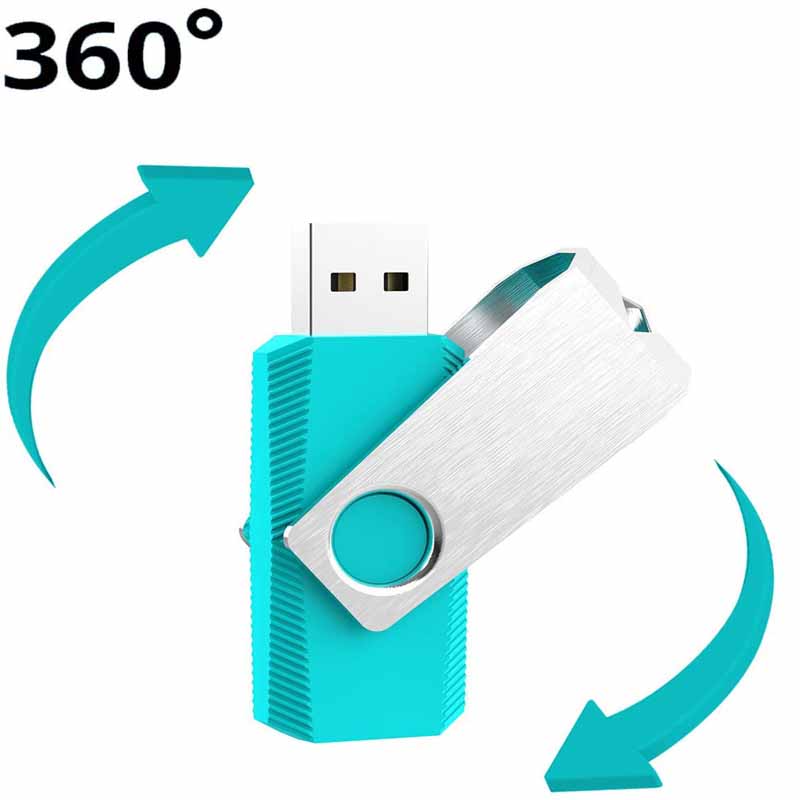 FREE LOGO IN FULL COLOR
We offer all customers the opportunity to customize all models for free on one side of the chosen Pendrive. All you have to do is upload the logo when you are selecting all the information in the cart on our website. Once we have received all the information, we will send you a free digital proof to see how it would look on the model sent.
Important: You have to make sure that the logo you send is of good quality. Our recommendation to all our clients is that it be sent in vector format.
In our factory we can customize the plastic with the Pantone number provided by the customer.
What type of printing or marking can I choose for this model?
We have several types of printing that you can choose to print on the model you have finally chosen. If the logo has up to four colors we will always use screen printing but if we have to print more than four colors or a photograph we already use digital printing. This Twister Vintage model also accepts laser marking on the metal, leaving the logo marked in relief and without color.
Can we apply laser logo marking on all Twister models?
Yes, as long as they have a metal part where we can apply the laser so that it is marked, but if the model is only made of plastic and does not have a metal part, we could not apply this logo marking method since it would burn the plastic. For more information you can consult all our logo printing or marking options for PENDRIVES CUSTOMIZATION
Are all the Pendrives exclusively for fairs or can they be used for other events?
All of our Personalized USB Flash Drives can be used for any event. There are companies that buy them simply to give to their clients, others to deliver them at fairs with the catalog or relevant information or at important events. Some of them by their own design are focused on photography companies. If you are a company and need to see all our models, it is better to visit our Personalized Pendrives section because it is the most complete and generic. If you are looking for models for photographers, visit the USB Flash Drives for Photographers page. Visit this link if you want to see more models of Twister USB Flash Drives
Request a quote for the Twister Vintage model and we will answer you in less than 24 hours to be able to serve the order between 7 and 10 working days from the confirmation of the order. Do not forget to tell us if you need data recording on the USB Flash Drive as it is a free service that we offer*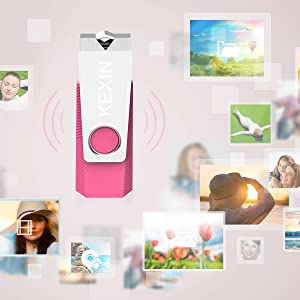 Note: Our Personalized USB Flash Drives have top quality NAND chips and have passed a strict quality control before being sent to our customers.
Additional information
| | |
| --- | --- |
| Dimensions | 55 × 19 × 10 cm |
| Capacidad | 128MB, 16GB, 1GB, 256MB, 2GB, 32GB, 4GB, 512MB, 64GB, 8GB |
| Impresión | Impresión Delantera, Impresión Trasera |
| Versión | 2.0 |