At Tradimark Limited we are looking for distributors of Promotional USB Flash Drives and Personalized Pendrives all over the world . At the moment we need distributors of Advertising USB in the following countries:
If you want to be our official distributor, all you have to do is contact us at info@tradimark.hk and we will answer you as soon as possible so that you become part of our family.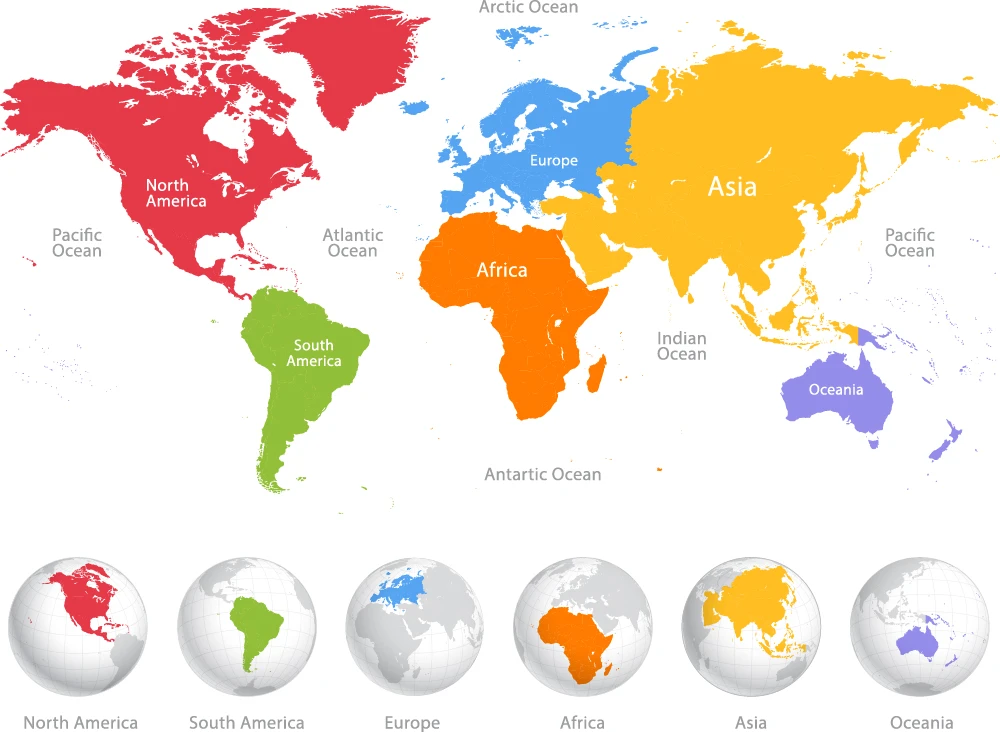 We are looking for Custom USB Distributors in:
Europe
The United Arab Emirates
We can ship directlr to the following cities  Abu Dhabi, Ajman, Dubai, Fujairah, Ras Al Khaimah, Sharjah and Umm Al Quwain using UPS or DHL.
Distributors of Promotional USB Flash Drives Abu Dhabi
Distributors of Promotional USB Flash Drives in Dubai
Africa
We ship USB Flash Drive to Africa depending of the cties UPS and DHL operate.
Contact with us to see what we can do for you.
Advantages of Being a Tradimark Promotional USB Flash Drive Distributor
We have discounted prices from our factory so that you can offer your customers a competitive price and thus be able to sell our products in your country. We carry out digital proofs with the logo of your clients without our information so that they can see how the Advertising USB Memory would look before placing the order: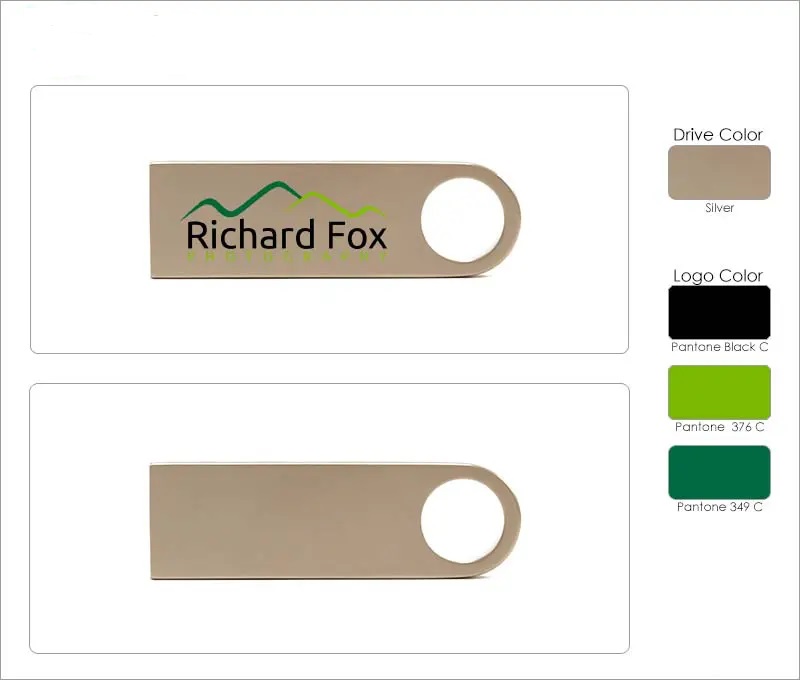 CONTACT FORM TO BECOME A PROMOTIONAL USB DISTRIBUTOR
We have a distributor service department with a person in charge of providing you with all the information to attend to your orders and requests at all times.