Crystal Twister USB
Cystal Twister USB Flash Drive With logo China Factory
Twister Crystal USB Flash Drive 2.0
Twister Crystal USB Flash Drive 2.0
Description
Crystal Swivel USB flash drive with the logo of your company or organization. This model accepts laser logo marking inside. We can add a led light that turns on when it is connected and thus illuminates the company's corporate logo.
Do not forget to add the box or any accessory that will adapt to the needs of your company to complement this Pendrive model. For more information about the Cristal model, do not hesitate to contact our customer service department and we will answer all your questions about this model.
WE GIVE YOU THE OPTION TO CHOOSE THE COLOR OF LED LIGHT THAT YOU LIKE THE MOST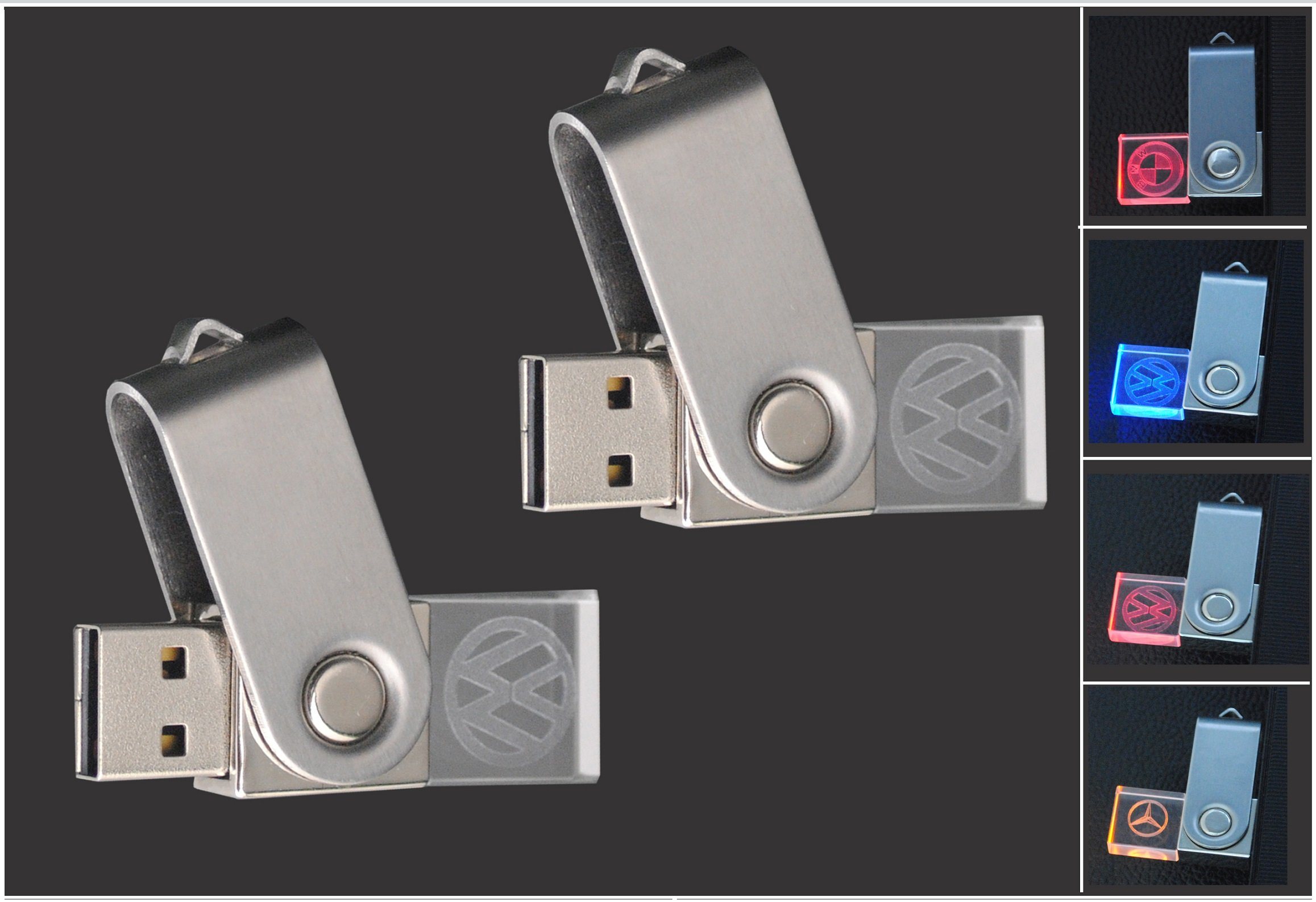 FREE PERSONALIZATION IN FULL COLOR
We offer all customers the opportunity to customize all models for free on one side of the chosen Pendrive. All you have to do is upload the logo when you are selecting all the information in the cart on our website. Once we have received all the information, we will send you a free digital proof to see how it would look on the model sent.